Circles of Support is a part of The 10 Year Plan to end Chronic Homelessness and Reduce Homelessness in the Cape Fear Region, a United Way of the Cape Fear Area program that was started in Wilmington in 2009. This is a group mentoring program for individuals and families emerging from chronic homelessness.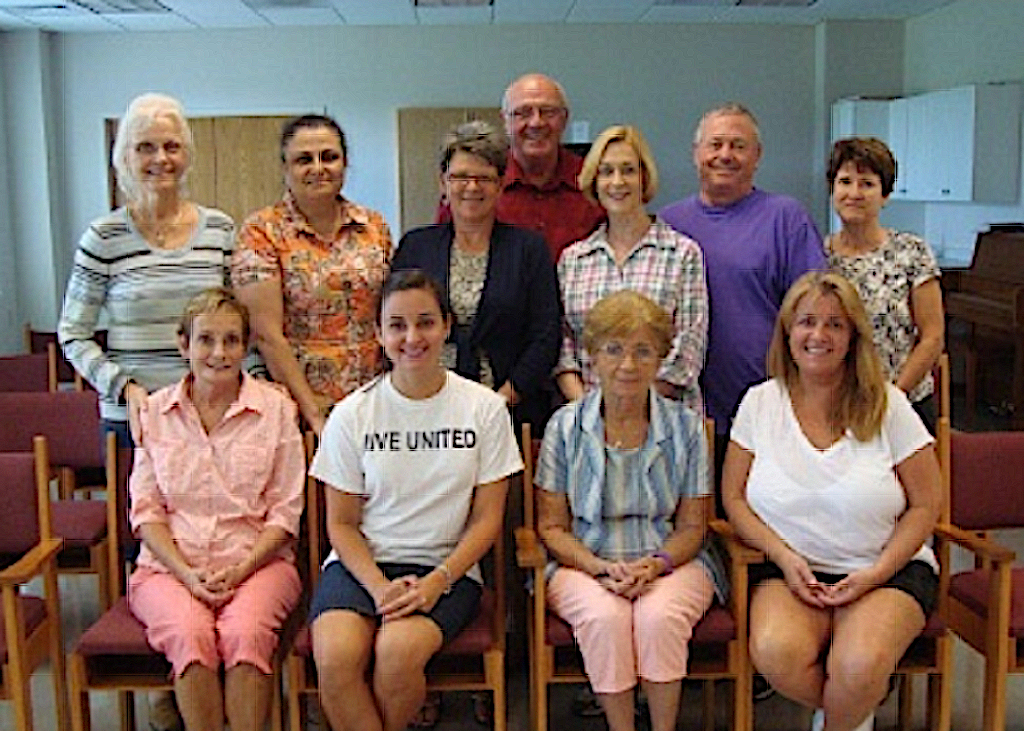 Qualified volunteers willing to commit to being mentors for twelve months are trained by Julia Steffen, Projects Manager. The Brunswick County Homeless Coalition (BCHC) coordinated to have a training session in Brunswick County. Eleven Brunswick County citizens, eight of whom are BCHC members, completed the required training on Sept. 15th. When they have passed a background check, they will become the first such mentoring group in the county.
The training session provided potential mentors with instruction on how to help and support formerly homeless people with tasks necessary to stay housed including money management, organizational skills, job search, time management, and transportation. Mentors also provide a social support network, giving of themselves and their time. Mentors play the most important role in keeping someone emerging from chronic homelessness off the streets and in housing.
Lora Moree, Director of Brunswick Family Assistance, concluded the training by providing information about the housing available in Brunswick County and a basic description of the clients presently needing mentors.
Originally published by the Brunswick County Homeless Coalition in the "Currents" newsletter, Fall 2012 (Vol. 1, No. 3) edited by Kitty Kesler and published by Susie Kubley.