This article is copyright 2017 StarNews.
Advocates: Brunswick County needs homeless shelter
By Makenzie Holland StarNews Staff
Several local nonprofit organizations and churches care for Brunswick County's homeless population.
BRUNSWICK COUNTY — Glenna Clemmons' single bedroom apartment has one poster hanging on the wall. A small couch and recliner take up most of the living room, while an old TV sits nearby.
Though her apartment is small, Clemmons values the luxury.
For 20 years, Clemmons worked in commercial fishing with her boyfriend, a life she described as hard but rewarding.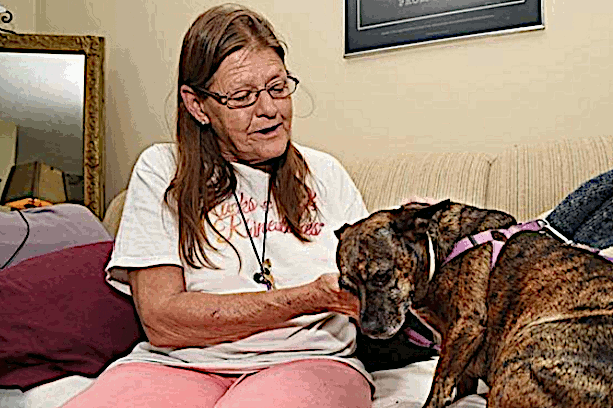 Seven years ago, Clemmons' boyfriend died and she lost everything. After a lifetime of labor, she became homeless.
According to the U.S. Census Bureau, 14.3 percent of Brunswick County's 126,953 residents live in poverty. When people become homeless or face eviction, they often turn to nonprofit organizations for assistance. The county government relies heavily on nonprofits to take care of the homeless since the county has no permanent emergency shelter.
Nonprofits are funded differently, though most rely on charitable donations, grants and other contributions to function. These groups and a network of local churches care for the county's homeless on a daily basis, though the strain of handling numerous cases each day is beginning to show.
Need for services
When Clemmons no longer had a place to call home, she traveled and stayed with family in Tennessee, California and Louisiana before returning to Southport. With nowhere else to turn, Clemmons said somebody told her about Brunswick County Streetreach. The organization and founder, Donna Phelps, helped her into an apartment.
Phelps said the lack of available housing options for the number of people she deals with daily that are in a crisis situation highlights a need for more options.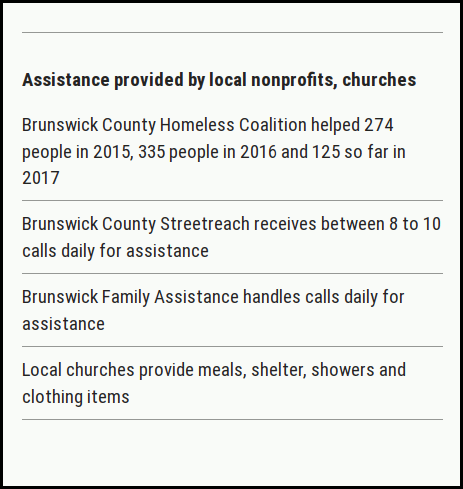 "This county has reached a point now that there needs to be some type of emergency shelter," Phelps said. "There really does. I'm not saying a full-time shelter because honestly most of our people are not chronic homeless, they're situational homeless, under-employed, evicted, or victims of domestic violence, we don't have the chronic homeless like Wilmington has. So our situation is really different, but we still need some type of recourse other than just calling us."
The county government, through the Brunswick County Public Housing Agency, administers the Section 8 Housing Choice Voucher program.
Brunswick Family Assistance, another nonprofit agency, handles at least one family or individual a week that is homeless, said Stephanie Bowen, executive director. She said the agency handles multiple calls on a daily basis from families that are at risk of becoming homeless because they can't afford rent, which averages $846 a month in the county.
BFA has a rental assistance program and the organization will often facilitate a landlord/tenant agreement to keep the individual or families in their home.
Bowen said emergency sheltering is another challenge entirely.
"As far as people seeking emergency shelter, the biggest limitation we have here in Brunswick County is we do not have a homeless shelter," Bowen said. "So what we typically do is we try to divert them from having to go over to Wilmington because most of the time that's not an option for people…if they have a job or school here, they can't get to Wilmington's shelter, so we try to find other options for them."
The agency often exhausts resources when trying to find suitable housing for people in need.
From Nov. 1 to March 1, Phelps relies heavily on a motel system that charges a discounted rate to house the homeless.
This past winter Streetreach had between 11 to 17 different individuals each week staying in the motels.
Over the summer months, Phelps relies on churches that open their doors and allow the homeless to stay overnight.
When Streetreach began sheltering in 2011, Phelps had 12 churches to work with.
"That worked out beautifully, each one housed for a week then we moved to the next site," she said.
As the years went by, Phelps said the number of churches willing to house the homeless dwindled. Now, she only has four churches willing to provide shelter, though several offer food, clothing and other amenities.
Moving forward
Joe Staton has lived in Brunswick County since 2012. He moved in with his aunt and uncle in Ocean Isle Beach after living in a homeless shelter in Florence, South Carolina.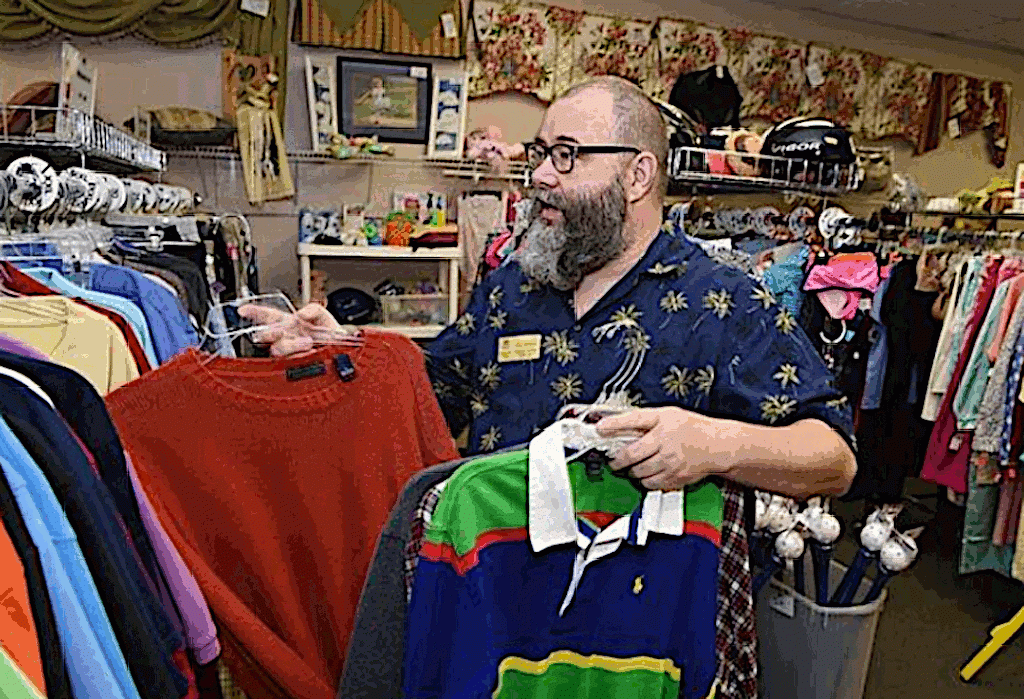 Staton became homeless after he and his wife separated.
"I didn't have anywhere to stay because I was struggling with PTSD, trying to get military disability," he said. "I didn't have a job, any income at all. So I found a homeless shelter that would take me in just because I was a veteran."
Staton eventually received assistance from BFA, which set him up in an apartment and with counselors who helped him with social reintegration.
Had there not been a transitional shelter available for him in South Carolina, Staton said he would've been "sleeping under a bridge."
Not having an emergency shelter is where Brunswick County "struggles a bit," said Cecelia Peers of the Tri-County Homeless Interagency Council
She leads the Brunswick Homeless Task Force, created about a year ago, which has been bringing different agencies in the area together, including county government, to coordinate and understand the size and scope of homelessness in Brunswick County.
Staton, Bowen, Phelps and Barbara Serafin, co-president of the Brunswick County Homeless Coalition, cited the need for an emergency shelter, as well as more transitional and affordable housing options, to prevent homelessness and have an emergency resource in a crisis situation.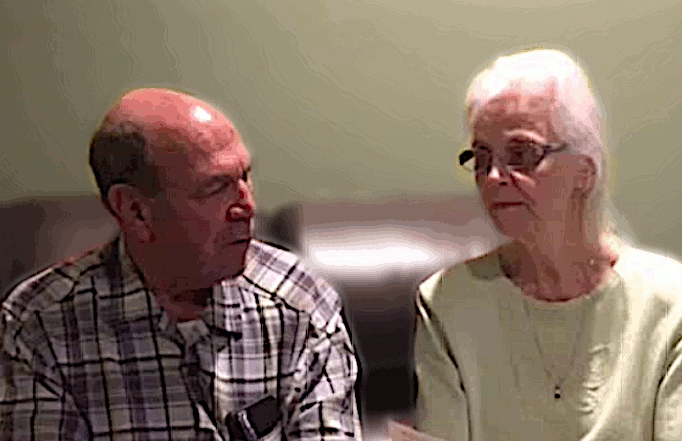 "We need to let people who are in trouble, who are homeless or at risk from homelessness, know that there's somewhere for them to stay," Staton said. "That we care about them and they're important and still a part of our society."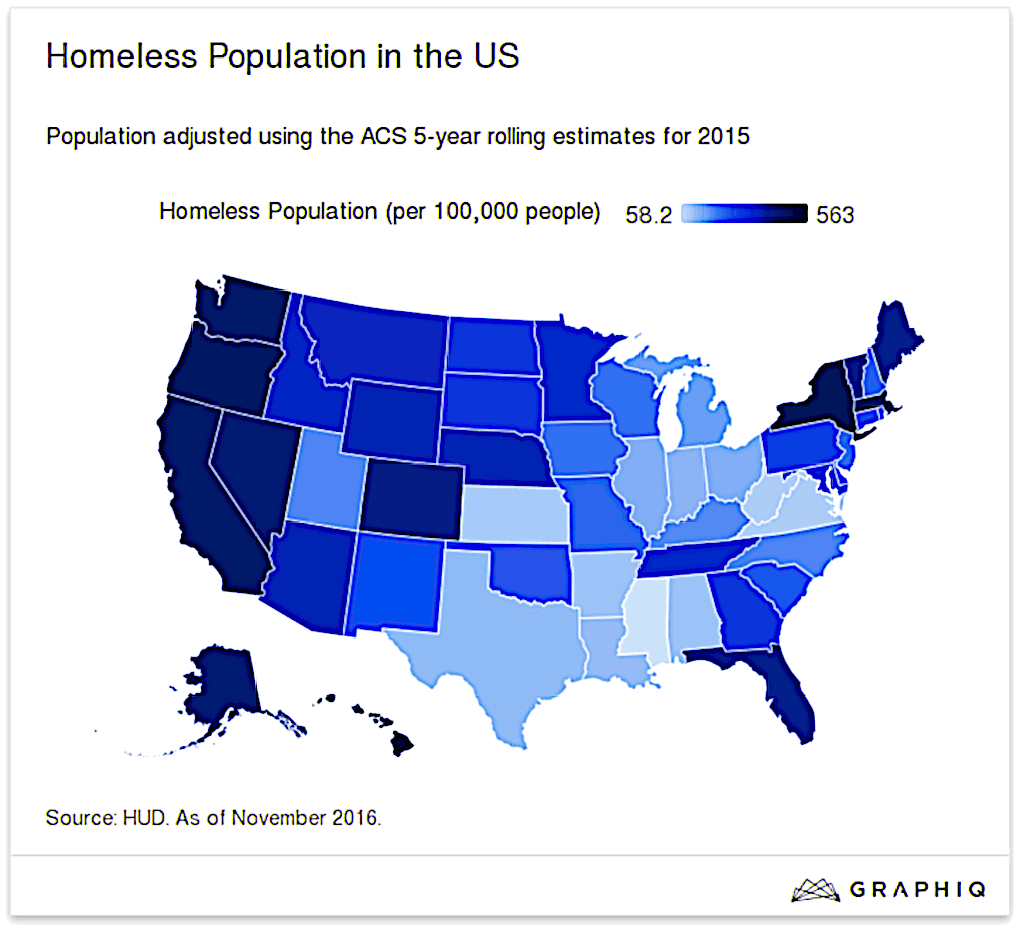 Reporter Makenzie Holland can be reached at 910-343-2371 or Makenzie.Holland@StarNewsOnline.com.