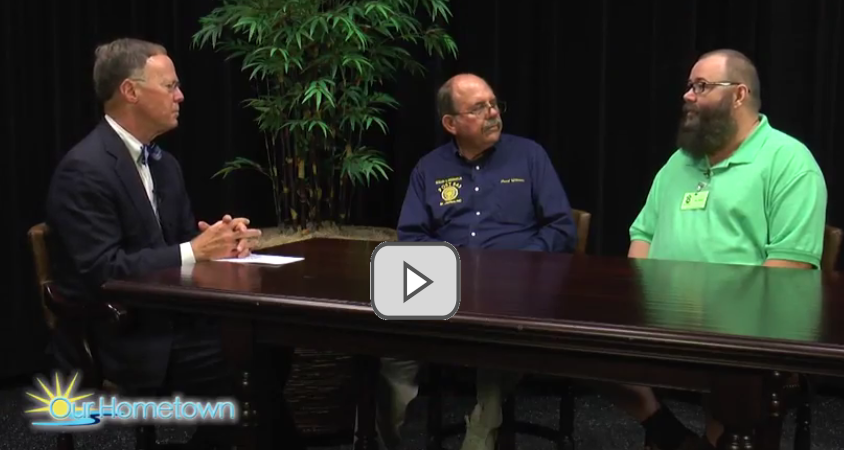 ATMC TV's November 2017 "Our Hometown" show features, during its latter segment, an interview with Paul Witmer and Joe Staton of the Brunswick County Homeless Coalition. The subject matter covers the definition of homelessness, aspects of our homelessness problem with respect to Veterans and others, and the Coalition's annual event on November 18th, 2017, spotlighting awareness of and solutions to poverty- and homelessness-related problems here in Brunswick County.
Our Hometown, hosted by Jim MacCallum, features in-depth stories about local people, places and events in Brunswick and Columbus Counties. Our Hometown airs every day at 8:30am and 7:00pm on ATMC TV.
The Homeless Coalition appreciates very much this opportunity to raise awareness, and we give a heartfelt thanks to Jim and to ATMC TV.