FEMA Disaster relief: Call FEMA at 1-800-621-3362 to determine whether you are eligible, or visit the website disasterassistance.gov to check eligibility for federal, state, local, and voluntary organizations' assistance. FEMA has also published a disaster information page: www.fema.gov/hurricane-florence
Hurricane Relief: Emergency Supplies Distribution – Brunswick County
Tuesday 10/23/2018
THE BRIDGE, 1180 Mt Pisgah Rd SW, Supply, NC 28462, Tues. & Thur. 11:00am – 4:00pm
Thursday 10/25/2018
THE BRIDGE, 1180 Mt Pisgah Rd SW, Supply, NC 28462, Tues. & Thur. 11:00am – 4:00pm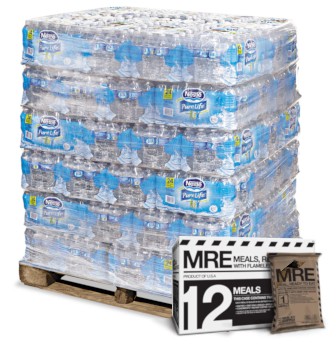 Hurricane Florence Hotline and Recovery Numbers
As published on WECT-TV6
• If you are unable to get what you need from a distribution site, you may call your county's hotline/recovery number, listed below.
Brunswick County: 910-253-5383
New Hanover County: 910-798-6800
Pender County: 910-259-1210
Columbus County: 910-640-6610
Bladen County: 910-862-7813
D-SNAP (Emergency Food Stamps)
The D-SNAP (Emergency Food Stamps) benefit period from Hurricane Florence is closed in all counties declared a federal disaster after the storm. In Brunswick County, the application site was Odell Williamson Auditorium between Sept. 28th and Oct. 6th, 2018. Past information is available online.
---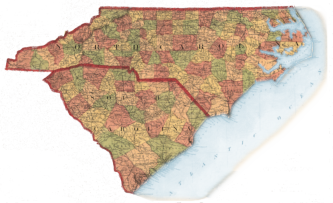 Road Conditions
The North Carolina and South Carolina departments of transportation offer interactive online maps reporting current road closures and conditions.
North Carolina Roads: https://tims.ncdot.gov/TIMS/RegionSummary.aspx?co=10
• Road or Lane Closures are indicated by Yellow diamond symbols; select a symbol to see the reason for the closure.
South Carolina Roads: https://scdot.maps.arcgis.com/apps/MapSeries/index.html?appid=f89dbb607181411b86e999ed2897fb21
• Road or Lane Closures are highlighted in purple; select a highlighted area to see what the problem is.
Both maps allow pan and zoom to find the travel area of interest.
WARNING:  Driving over flooded or damaged areas of a roadway or street is NOT SAFE. Turn Around, Don't Drown(R).
---