Disaster Relief
The North Carolina Emergency Management hotline number for individual damage from Hurricane Dorian: 919 825-2378

Official Shelter Information
As of Wed. Sept. 4, 2019, shelter information from the Brunswick County, NC website:
As of 8 a.m. today [Sept. 4], three public, pet-friendly shelters have opened in Brunswick County.

North Brunswick High School: 114 Scorpion Drive, Leland, NC
West Brunswick High School: 550 Whiteville Road, Shallotte, NC
South Brunswick High School: 280 Cougar Road, Boiling Spring Lakes, NC

Also, Brunswick County Emergency Services has a computerized registry of people with special medical needs who may require special assistance in the event of a disaster. Sign up for the registry at https://fs19.formsite.com/ubwatts/form165290145/index.html

Emergency Evacuation Assistance
Tue. Sept. 3, 2019 – IF YOU NEED EMERGENCY HELP specifically with getting to a Brunswick County storm shelter, Brunswick County Emergency Services may be able to help; (910) 253-5383.

Road Conditions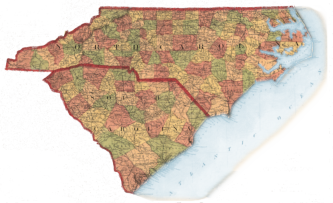 Road Conditions
Storm winds and rains can close roads and create hazardous road conditions. The North Carolina and South Carolina departments of transportation offer interactive online maps reporting current road closures and conditions.
North Carolina Roads: https://tims.ncdot.gov/TIMS/RegionSummary.aspx?co=10
• Road or Lane Closures are indicated by Yellow diamond symbols; select a symbol to see the reason for the closure.
South Carolina Roads: https://scdot.maps.arcgis.com/apps/MapSeries/index.html?appid=f89dbb607181411b86e999ed2897fb21
• Road or Lane Closures are highlighted in purple; select a highlighted area to see what the problem is.
Both maps allow pan and zoom to find the travel area of interest.
WARNING: Driving over flooded or damaged areas of a roadway or street is NOT SAFE. A placid body of flood water over a roadway may conceal a washout and deep and dangerous conditions. Turn Around, Don't Drown(R).

County Hurricane Hotlines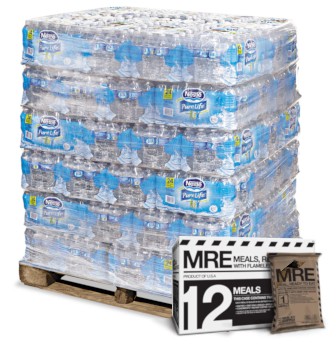 County Hurricane Hotline and Recovery Numbers
As published on WECT-TV6
• County Hotline Numbers will have official evacuation and shelter information.
• After the storm, you may call your county's hotline/recovery number, listed below, for specific disaster relief information.
Brunswick County: 910-253-5383
New Hanover County: 910-798-6800
Pender County: 910-259-1210
Columbus County: 910-640-6610
Bladen County: 910-862-7813

Revisions
---
Updated 9-5-2019 with Road Conditions and Hotline Numbers
You need to add a widget, row, or prebuilt layout before you'll see anything here. 🙂